Navigating Chemical Space with Computers
We are an academic research group focused on the design and optimisation of crystals using high-performance computing. Our work on computational materials chemistry combines quantum mechanics with data-driven machine learning and multi-scale modelling approaches. The group is led by Professor Aron Walsh at Imperial College London.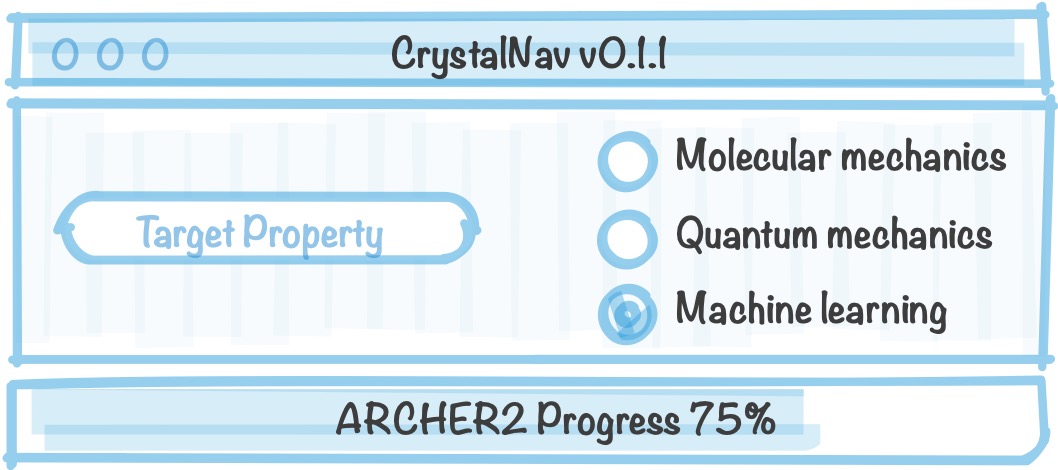 Research Themes
Fundamentals
Inverse design of crystals with predetermined properties
Solid-state thermodynamics and transformations
Ion, electron, and phonon transport in semiconductors
Applications
Crystal engineering for clean energy technologies
Non-radiative losses in solar cells
Electrochemical energy storage and fuel production
Materials
Metal halide perovskites (e.g. CH3NH3PbI3, Cs3Bi2Br9)
Multi-component chalcogenides (e.g. Cu2ZnSnS4, CuBiS2)
Metal-organic frameworks (e.g. Fe2(DSBDC), Cu3(HHTP)2)
Contact
If you are interested in collaborating or joining the group, please get in touch by e-mail.